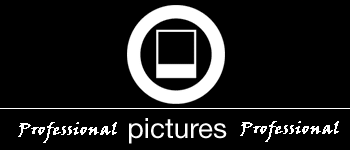 ---
Joy Division
Les Bains Douches, Dec 18, 1979
Photos taken by Pierre-Rene Worns
Taken in Paris in and around Forum des Halles,
i.e. close to the venue where they played (Bains-Douches club)

On the "eating" pic, Parisians may recognize the exact location by
looking above Barney's head (sign "Passage du Grand Cerf"). This was
taken during the "fries break" in rue Saint Denis.
Pics taken at Bains-Douches, backstage and during soundcheck .